Specialty Goods and Local Foods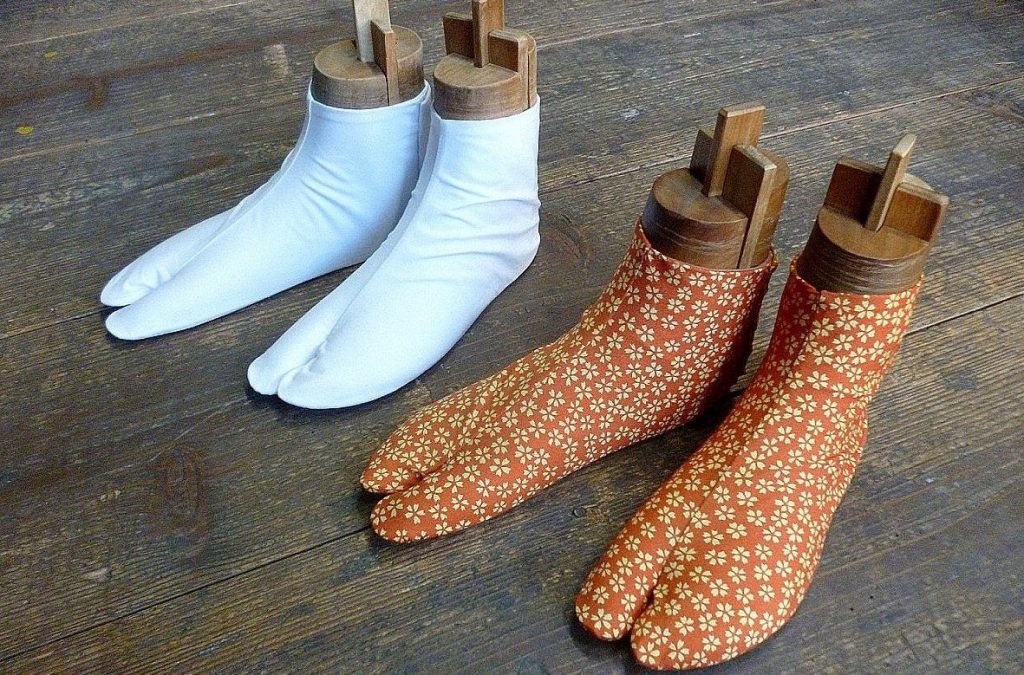 Gyoda has fertile land between the two major rivers, the Tone and Arakawa rivers.
We cultivated cotton and indigo, started production of indigo-dyed cotton cloth, and started production of tabi from now on.
After that, Gyoda Tabi became one of Japan's leading tabi production sites.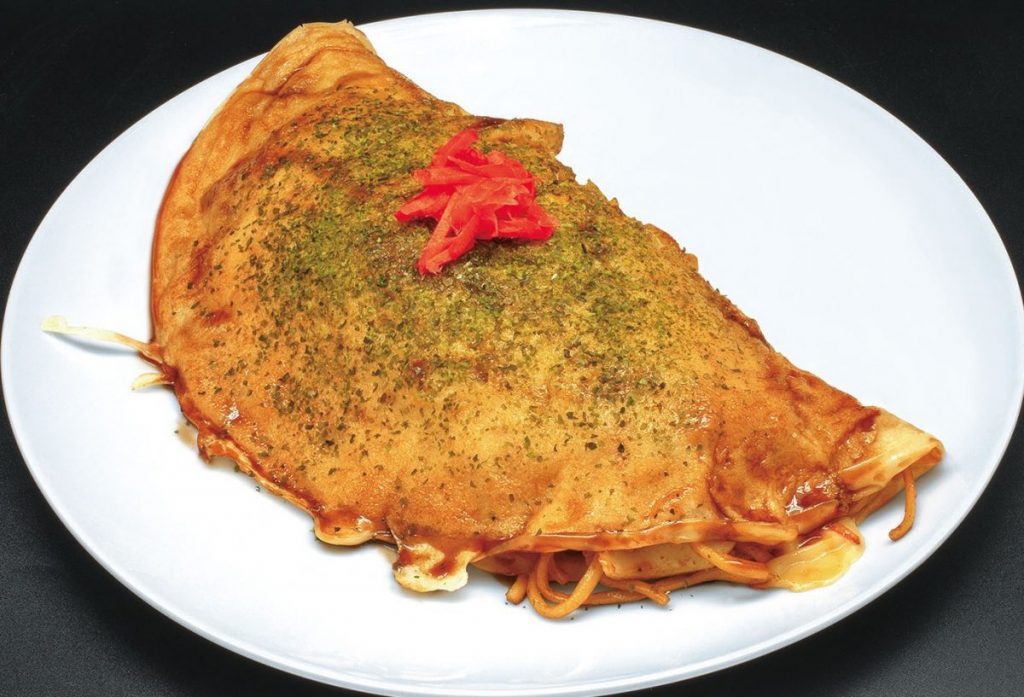 Gyoda City has prospered as a wheat-producing region for a long time, "Furai" is baked by adding green onions and meat eggs to flour. It was a snack mainly made by farmers. In the early Showa period, Gyoda's soul food was eaten by female workers working at the Tabi factory, which had reached its heyday.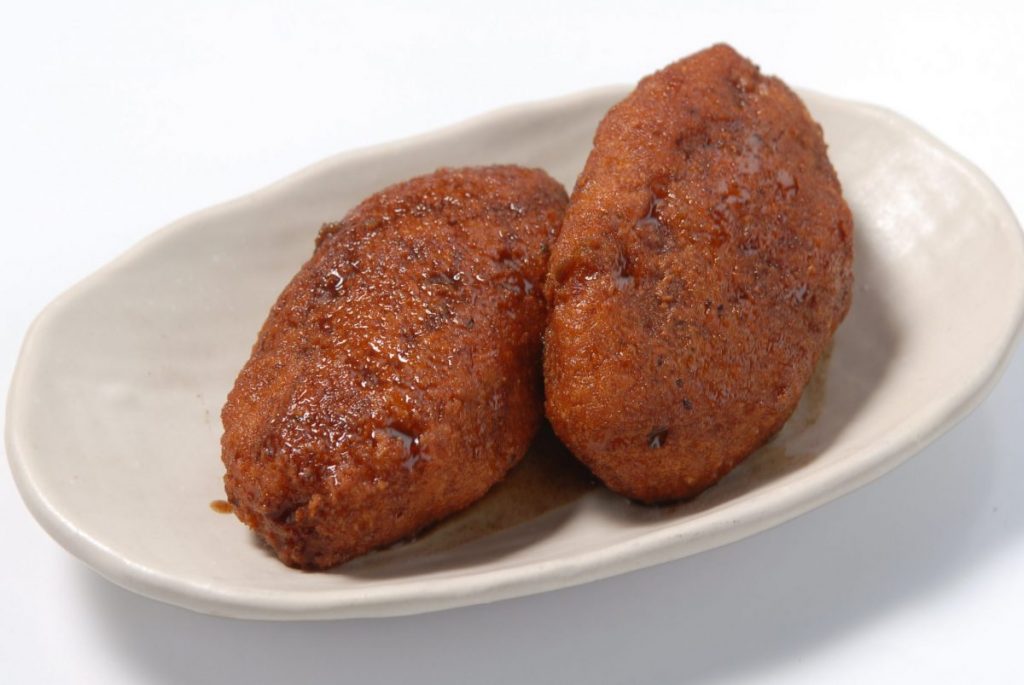 "Zeri-furai" is like a croquette and is a fried food with vegetables such as potatoes and carrots inside. Named because it resembles an oval.